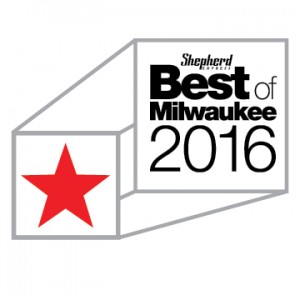 The new Best of Milwaukee 2016 is here! Show your support for your favorite Milwaukee businesses, people, and places:  including restaurants, bars, musicians, parks, theaters, music venues, public officials, Milwaukee-made products and everything in-between.
Vote for ESSERLAW LLC in the category of Services Rendered, Lawyer- Bankruptcy.
How to vote:
Thanks for your support!