At ESSERLAW we want nothing more than for you to be…debt free. We've created an online Question and Answer platform called "Let's Ask ESSER" for you to get your debt relief questions answered by the experts…
About Attorney Todd C. Esser:
Since 1982, multi award winning attorney Todd C. Esser has been leading the field, serving the community, and helping consumers just like you achieve success through trying financial times.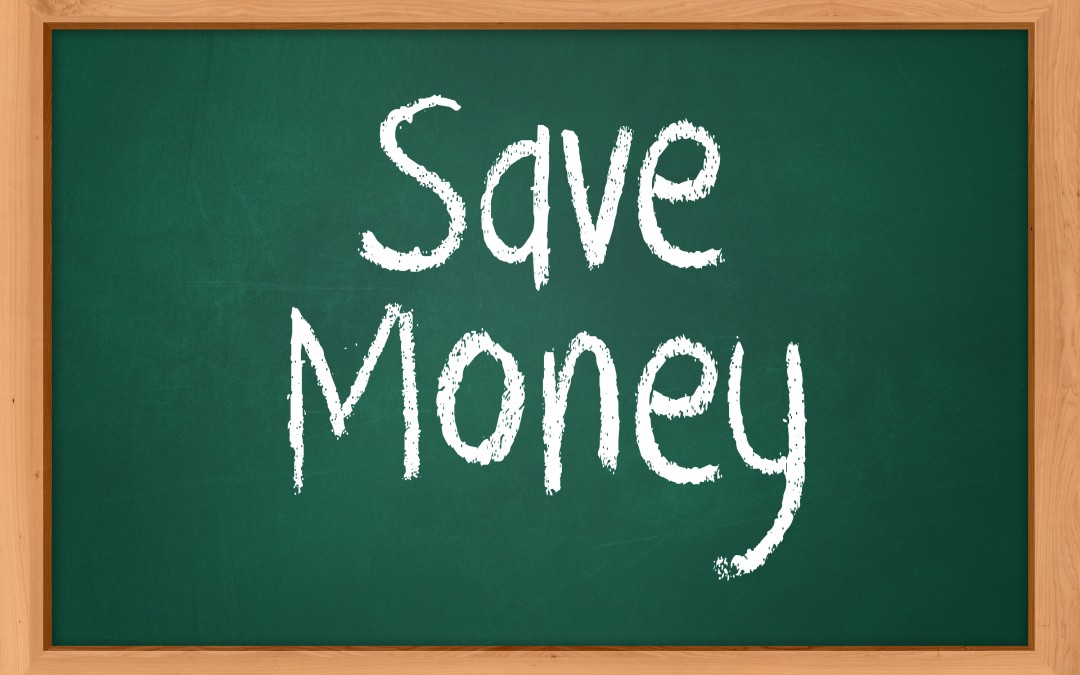 Hi there! I think we all know how frustrating it is to feel like you're spending too much money on groceries. But then you look in your shopping cart and it all feels necessary. Plus, people gotta eat, right? Believe me, I know exactly how it feels! I feel like we've... read more
Do you have a question you'd like ESSER to answer?
Email us or fill out the short form below and we will add your question to the "Let's Ask ESSER" section on our blog. It's that easy! And schedule a free consultation today…